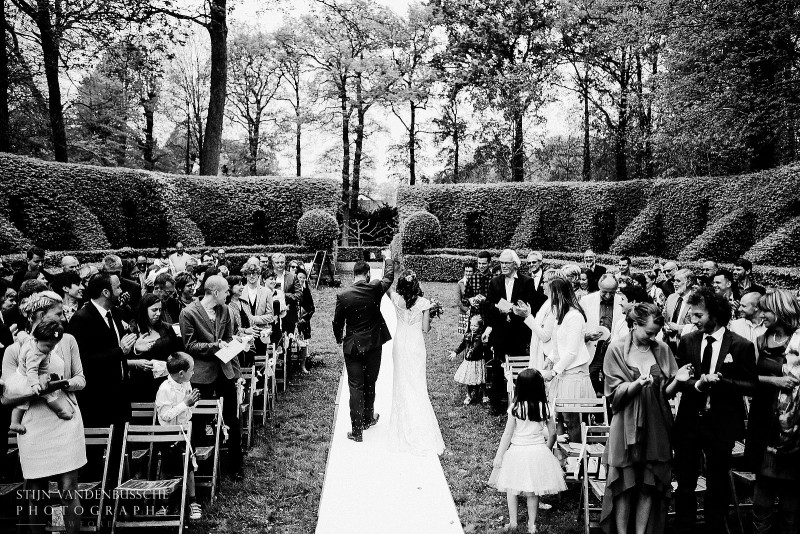 During last Saturdays wedding we had the time to make a quick slideshow movie. Together with the groom we decided that we would mainly show black and white pictures so the surprise of the colour would be for them.
One hour later this was the result. Many tears of happiness were present while watching it.
A very spontaneous young couple that couldn't wait to kiss till that moment one moment during the wedding ceremony. Emotions, tears, laughs and much more. What can a photographer wish more then that. Good weather ? check present. great food? check present.
Wish the couple all your luck and leave a great comment below.
Don't wanne miss the pictures? like our Facebookpage here